Eesti keeles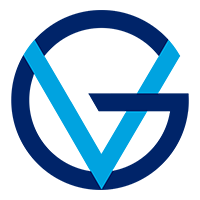 Viljandi Gümnaasium
Stuudium
← Back to login page
I haven't logged in before, how do I gain access?
If the school has entered your details in Stuudium, activate your account here.
The school either doesn't have your details yet, or has not entered them: request an account.
My other child started school this year. How can I add them to my account?
Please provide your details and the school's administrator can give you access to your child's info: provide details & request access.
I can't remember my username!
Your username is your actual first and last name (e.g. John Robert O'Connor). You can also use your ID code or email address.